ÜBER UNS –


CINAR SCREEDS

· MASTER CRAFTING
Willkommen BEI
CINAR SCREEDS.
Kemal Cinar
· ME.
Screeds Expert
MASTER CRAFTSMAN · 3RD GENERATION SCREEDS
---
Ich begrüße Sie auf meiner Website!
Investitions-Schätzung: In der Regel biete ich die Arbeiten von vornherein passend an. Je genauer die Angaben zum auszuführenden Aufbau sind, desto präziser sind die Kosten vorab eingrenzbar.
Termin-Planung: Beachten Sie bitte meinen Vorlauf von mindestens 20 Tagen, damit ich Termine taggenau einhalten kann.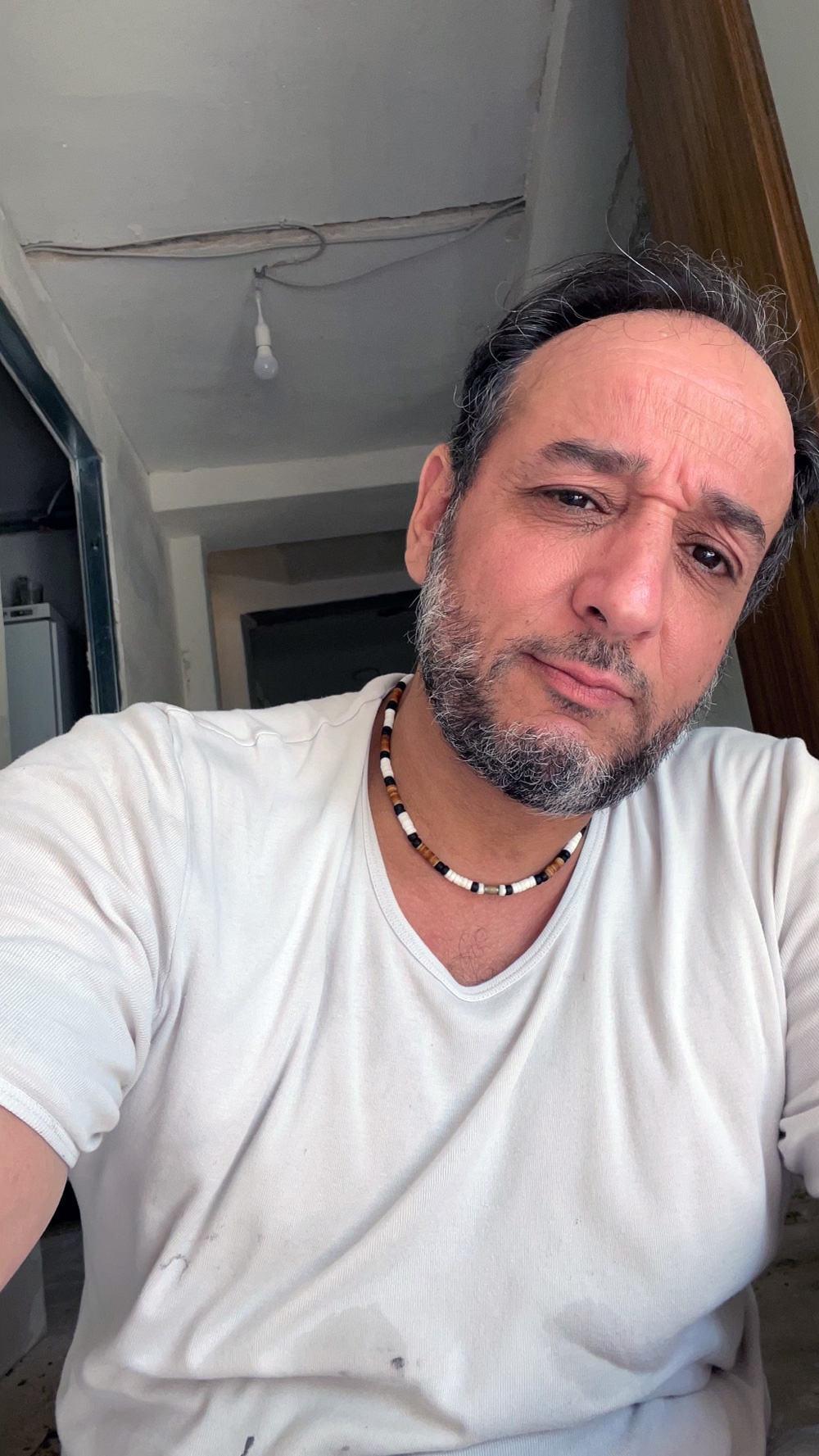 ---
Double trouble
A-TEAM in action.
---
MATERIALIEN & OBERFLÄCHEN
LIVE ERLEBEN?
Unser Showroom mit vielen tollen Oberflächen und diversen Verarbeitungsszenarien steht Ihnen mit Termin und den entsprechenden Schutzmaßnahmen zur Verfügung.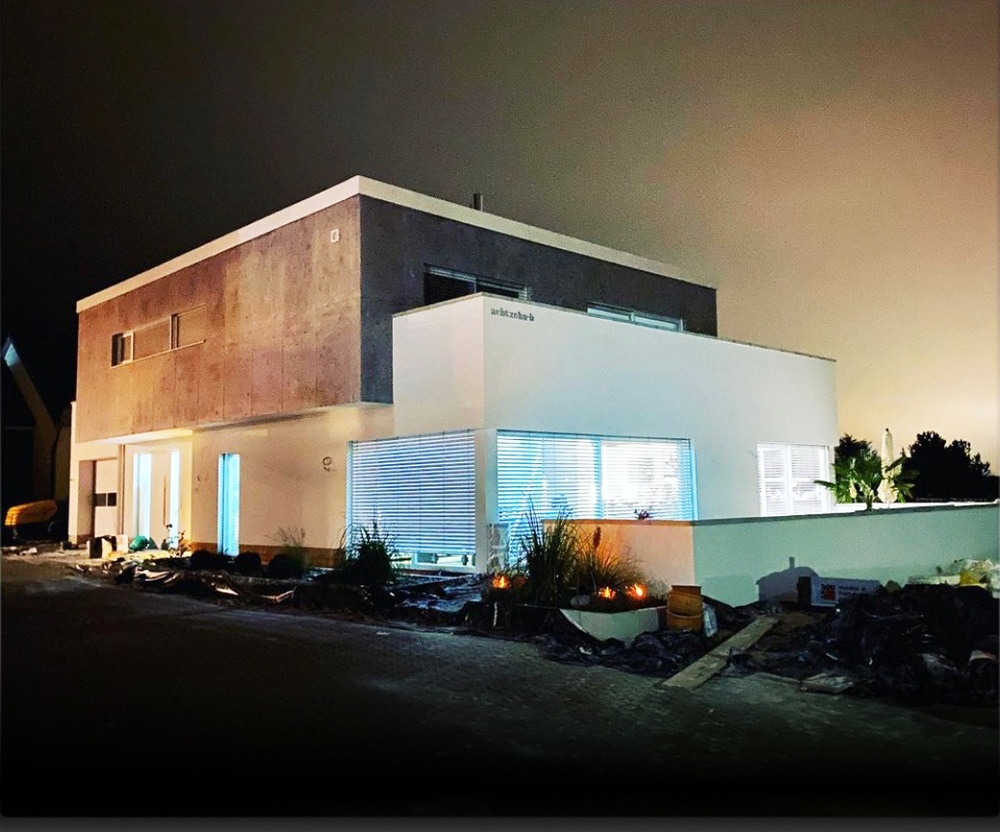 ---
ExCUSE ME – MOSTLY
YOU`LL SEE ME LIKE THIS
OVERALL: Screed has three meanings
in building construction:
---
THIRD
A flat board (screed board, floating screed) or a purpose-made aluminium tool used to smooth and to "true" materials like concrete, stucco and plaster after they have been placed on a surface or to assist in flattening.
SECOND
A strip of plaster or wood applied to a surface to act as a guide for a screed tool (screed rail, screed strip, screed batten).
FIRST
The material itself which has been flattened with a screed (screed coat).
We lay floor screeds (concrete) in house buildings, commercial and industrial construction trade. Bonded, unbonded, floating (swimming) anhydrid, cement, hard material, smoothless and especially regulated set (supercharged) cement screeds. Contact us or visit our site to get more information.
You already know it – but, just keep it in mind!
THE BITTERNESS OF POOR QUALITY REMAINS LONG AFTER

THE SWEETNESS OF LOW PRICE IS FORGOTTEN

.
---
Einmal mit Profis Arbeiten?
Bitte!
---